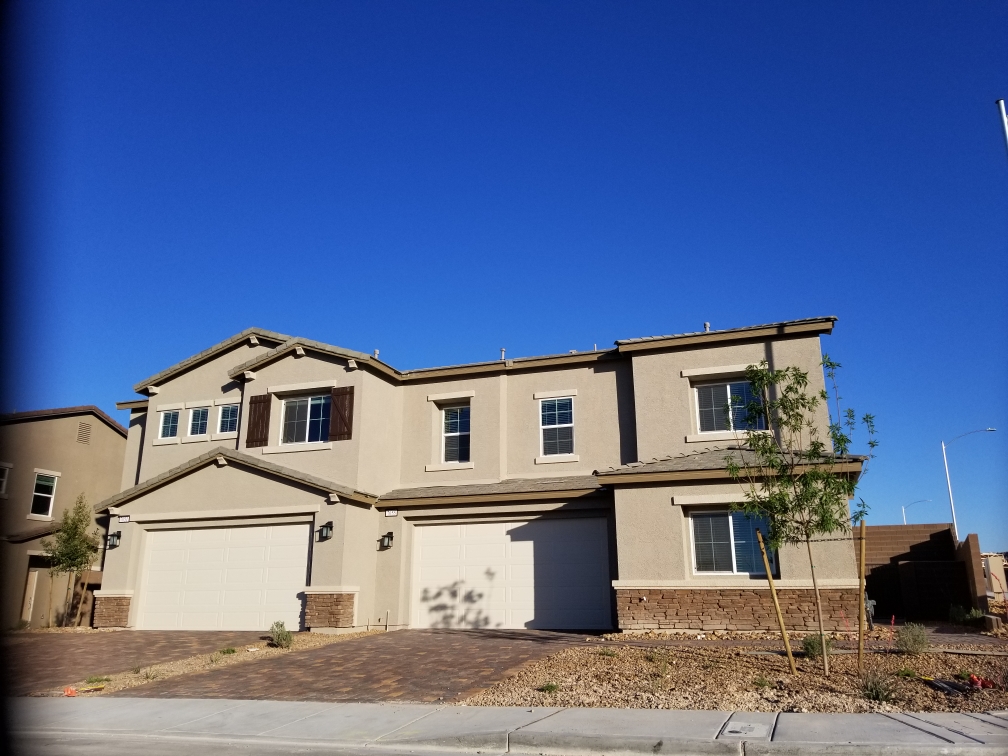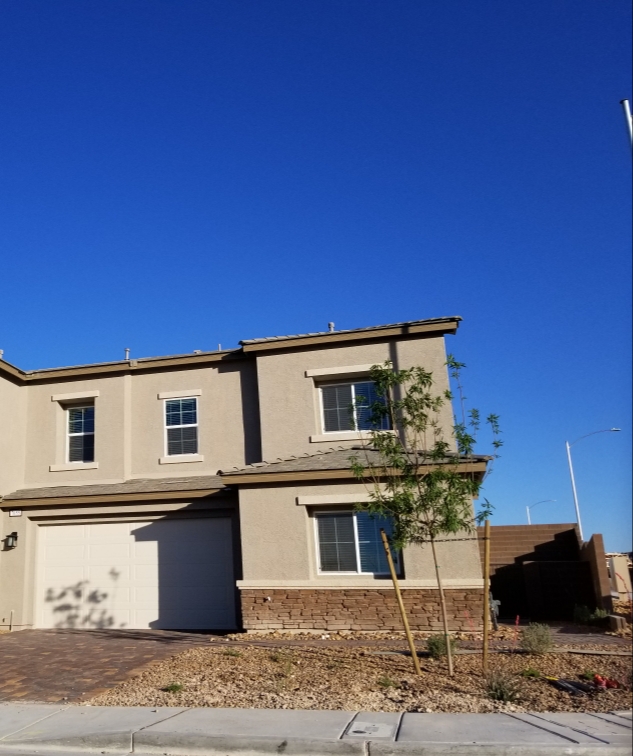 Last weekend, I posted Part 2 of this three-part series which I invite you to [re]read at my howdareSHEryl blog website. I share in this article important aspects of it all coming together.
Teamwork Makes the Dream Work
God will do what He says He will do. You also have work to do. Having said that, don't sit around waiting for God to do everything. He'll do His part. YOU do your part. God will have others undergird and support you as He did for us. As you're praying, meditating, and believing, begin using what you know and doing what you can do. Take even the smallest of steps. You'd be amazed at what could result from the simplest effort or action. Know that you sow a seed for what you desire each time you take a step.
Who said it would be easy?
Just because you know that something is of God, don't expect that it's going to be easy. If you could do it all in your own ability, or if it's always easy, then where's God's glory? It's in His strength and capacity that we can do or achieve the unthinkable. His grace is sufficient for you. He will reward your obedience, ensuring that you have all the resources needed to fulfill His will for you.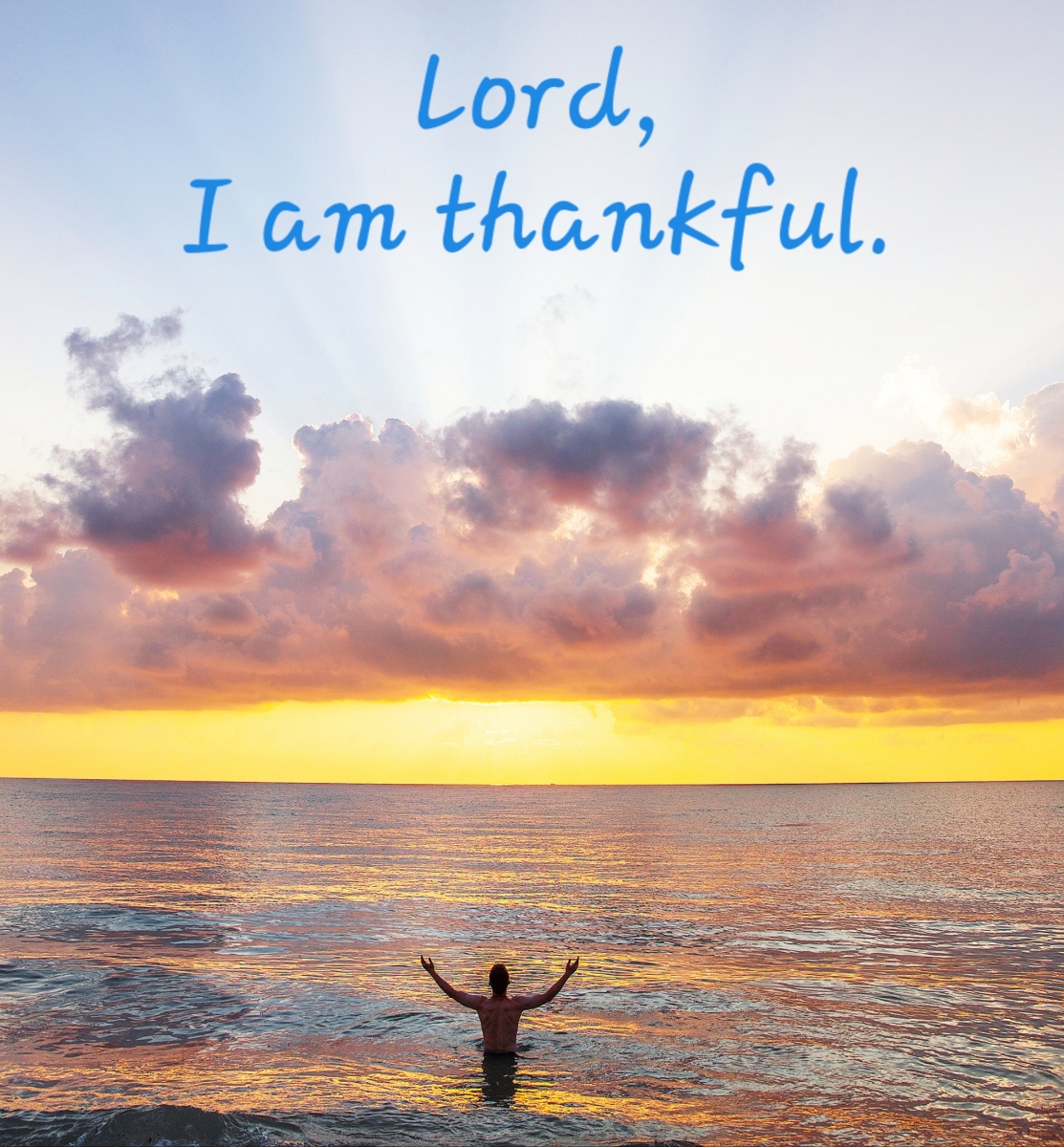 Ultimate Opportunities
Life challenges are opportunities for us to trust and have faith in God, allowing Him to do His marvelous work while helping us to navigate through life's challenges. We can view challenges as failures, allowing them to break us down. Or, we can view them as growth opportunities, allowing them to build our character as we change. I have heard and find it true that the grace experienced from failure is far greater than the pain (author unknown), especially when the experience increases us in Christlikeness.
ANTICIPATION – BLESSINGS GALORE!
Slow and easy might have been nice but going with the flow was just as well. I couldn't resist the amazing transition from being excited about what "could be" to becoming excited about what "would be." I reminisced about "the" home that would become "our" home. We would come to love the beautiful, serene mountain view along our drive "home." It would be move-in ready in a new master-planned community and including major appliances, beautiful flooring, textures/painted walls, window coverings, front landscaping, a subsequent lower sale price, an even an unexpected premium lot! Sum all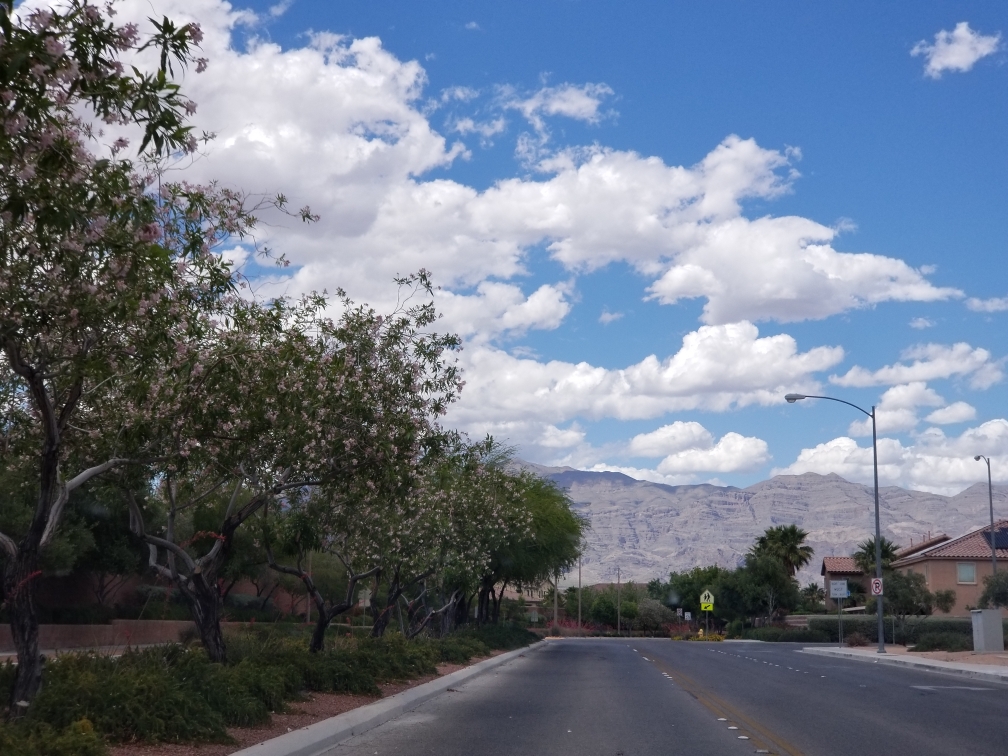 of this up, and we have a lovely home with equity before move-in! Another blessing is that we were among the first to close in the development so we have the benefit of the home values continually rising. I couldn't have made all this happen if I tried. I obediently heeded Holy Spirit leading in this situation and received the blessings. BUT GOD!
BROKE THROUGH!
We hung in there and BROKE THROUGH our challenges! We're grateful to have closed on our new home one month after unexpectedly beginning the process. Though elated, we had only weeks to wrap up packing and move after closing. Thank God for family and friends who were able to help. We are happily settling into our new home, which is Our Haven for sharing of God's love and grace with others.
Months later, I still see God's hand upon the situation with our new home. You may wonder how it could be of God when it was just messy. Reality is that that life is messy. God avails grace in those messes. The bigger or more unusual the mess, the greater the opportunity for us to change and for God's goodness, grace and glory.
Joy, Joy, Joy!
I can't even express the joy experienced with sharing the wonderful news about becoming home-owners with my children, other family members, and friends, all of whom have been encouraging and supportive and were absolutely elated. I know that life comes with ups, downs, and turn arounds. Even so, sharing my story gives me faith and courage to continuously follow Christ and pursue my dreams no matter any hurt, doubt, shame, mistakes, or imperfections.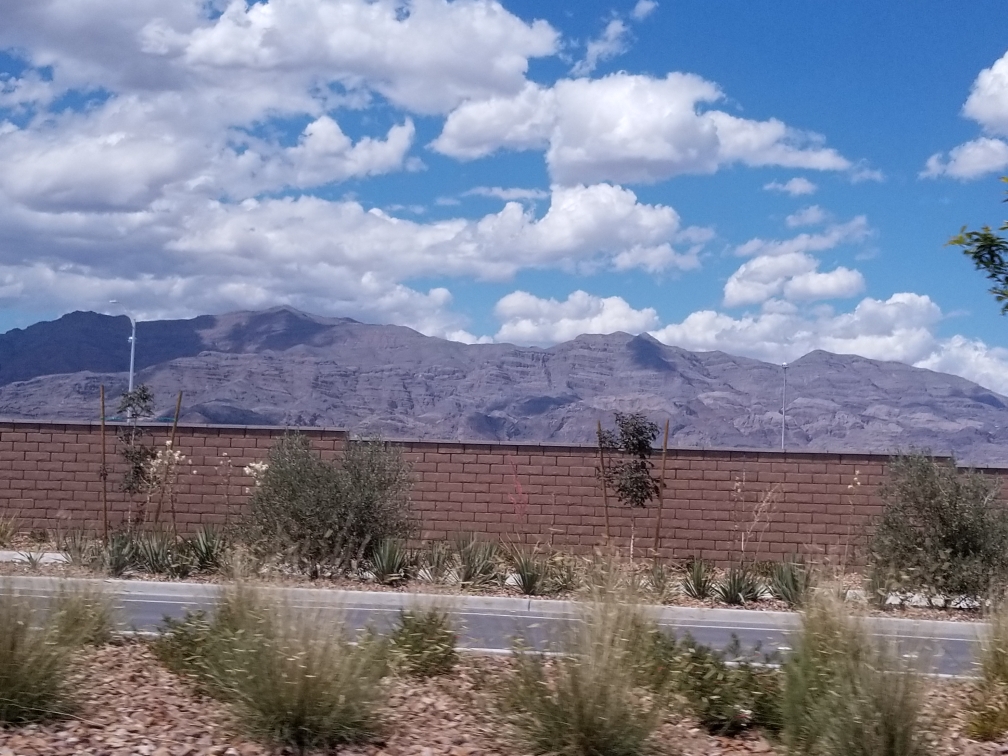 I appreciate this opportunity to declare a triumphant, JOYFUL victory shout, "Look what the Lord has done!" I did my part yet will not take credit for miracle received. ALL glory belongs to God Almighty. He is no respecter of persons. He blessed me and my children. He will bless you and yours, too!
Do it Again (by Elevation Worship)
I do not have/own rights to the Elevation Worship song or video but want to include it as a sweet reminder that God rewards those who diligently seek Him.
He did it once and HE WILL…
Do It Again (https://m.youtube.com/watch?v=0B_lnQIITxU)
Your turn. I would love to hear from you.
Please share with me what has been the effect of your reading this article (series)? What else would you like to share?
Learning from mistakes and messes, while loving your magnificence and successes!
Triple Threat: Transparency. Transformation. Transition.
Faithfully, Sheryl