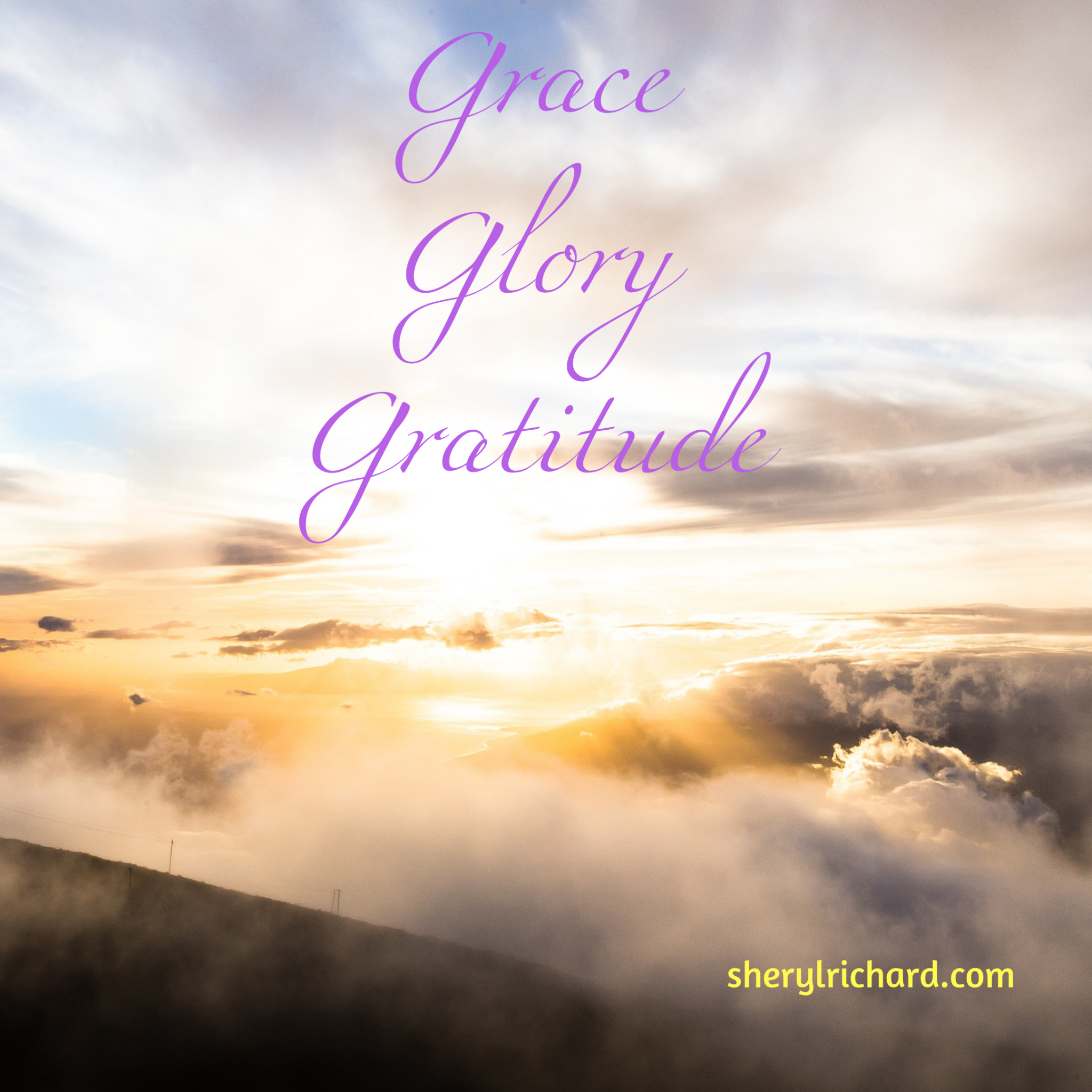 This is Part 1 of a three-part article series, with posting of Part 2 next weekend then Part 3 on the following weekend. From my heart to yours. You are destined for greatness. Don't allow fear of the unknown, lack, feeling unworthy or less than enough… or anything else keep you from the beautiful blessings God has in store for you. I speak from personal experience when I say that this could mean getting out of your own way. I pray that you are encouraged and inspired as you read this three-part blog article series.
ENOUGH!
I initially wrote this blog article months ago as I embarked upon a totally unexpected journey. I mentioned in my social media post on September 1st, I had been dealing with challenging situations and suddenly thought, ENOUGH! Having been through and lost so much that I had worked for over the years, I drew closer to God with my most heartfelt prayer being that He would change me, making me more like Him.
BREAKTHROUGH!
I have worked hard and diligently pursued a healthy, peaceful lifestyle for me and my children while supporting and encouraging others to do the same. ONE day, ONE particular word came to mind, BREAKTHROUGH! I knew that I was on the verge of breakthrough. For me, this was largely a faith test. I could choose to give up or hang in there believing and trusting in God, expectantly awaiting unfolding of His promises. I chose the latter.
For years, I begrudged the possibly unbearable finding of the state of my credit. For this reason, I was afraid to run my credit. Then, ONE day, I decided I would no longer be bound by that fear. Still recovering from the after-effects of divorce and awaiting passage of the "seven-year" recovery mark, which was about a year away, I suddenly decided to act. I ran my credit but didn't attempt to process the information.
Instead, I reached out to someone who had been recommended to me years ago to help me through some of the recovery process. I had avoided contacting him because, at that time, even help felt overwhelming. I let him know that I had run my credit and wanted to begin repairing so I would be prepared to ONE day pursue home ownership. He subsequently ran my credit and, surprisingly, told me that I qualify to buy a home! Glory to God! I could not (and did not) believe what he said, especially while knowing I am still in that seven-year period. I am thankful for his encouragement and support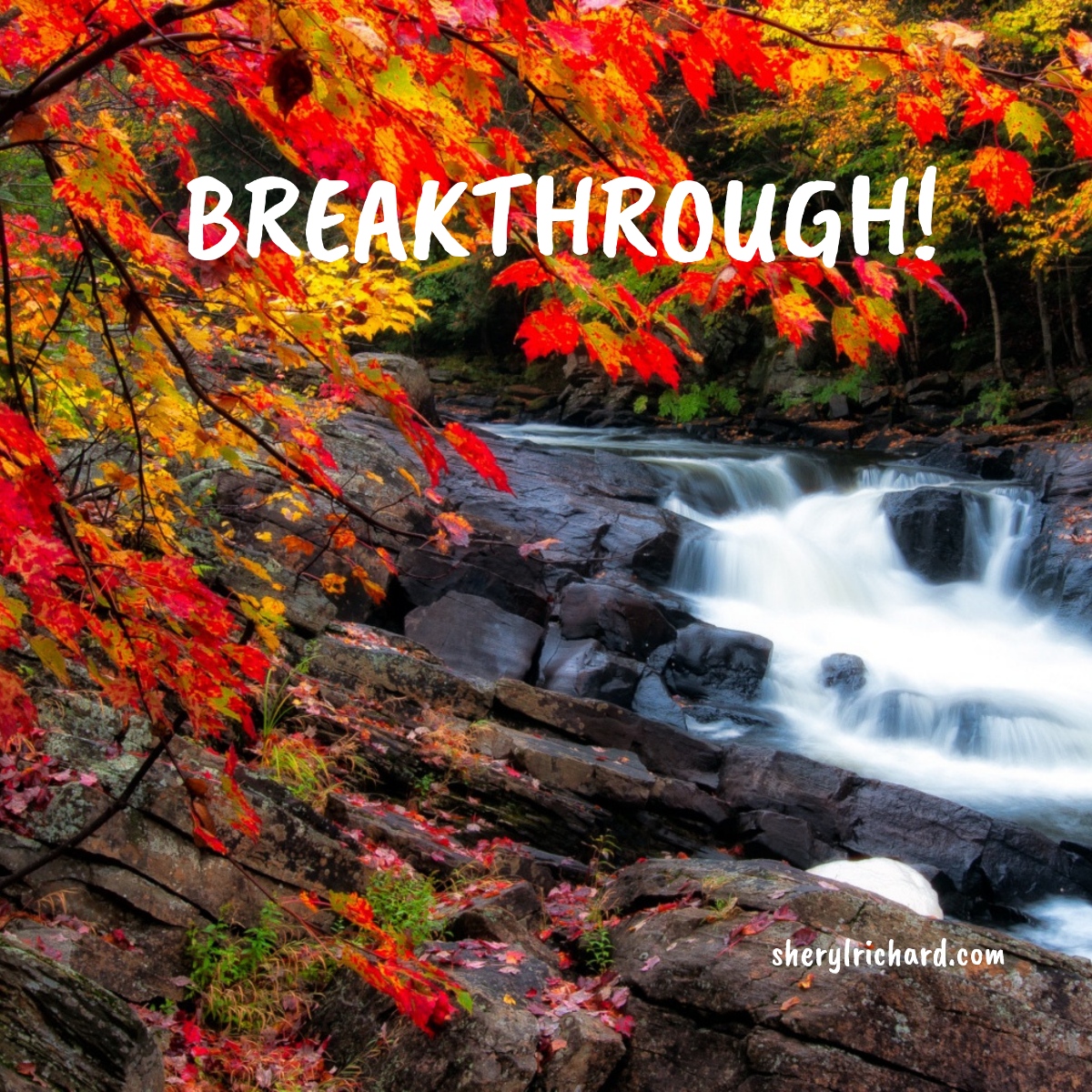 Leap of Faith
I emphasize that this wasn't planned. My intention was to break the ice by taking a step toward what I want in my life. I was led by the Holy Spirit and obediently took that baby step, which turned out to be a leap of faith. My prayer is that you would choose to take a step of faith rather than remain bound by fear.
God's Grace
I wanted to reach out to my dear friend, Tiesha, a Realtor, but decided not to do so because she had many irons in the fire and I didn't want to influence decisions she was making. I say this because I know that no matter what she had going on, she would likely have considered being my realtor. Despite my effort not to say anything, Tiesha found out. This was no coincidence and I knew God was up to something. As I had anticipated, she switched gears so to speak, graciously agreeing walk alongside side me as my realtor in pursuit of a home. I'll spare you details but will say she agreed that God orchestrated what needed to occur for her to be my realtor. He had a plan.
An interesting part of this amazing story has to do with another dear friend, Catherine, who is also a realtor and had blessed my daughter with a 16th birthday gift. I called Catherine about picking up the gift and briefly shared with her what I learned about my credit. She was excited and shared with me about some homes, which had nothing to do with my calling her. Needless to say, the three of us visited ONE home development. Again, God had a plan.
Watch for Part 2 of this blog series next weekend!
Learning from mistakes and messes, while loving your magnificence and successes!
Triple Threat: Transparency. Transformation. Transition.
Faithfully, Sheryl